Nataf Fajgenbaum & Associés offers its clients personalized service with high added value, adapted to their business and their specific needs.
COVID-19 - Continuity of the NF&A services
Dear clients and friends,
While the health crisis caused by the spread of the COVID-19 has led the French Government to take, on March 16, 2020, a decree which regulates movements, NF&A intends more than ever to remain at your side to support you through this difficult time.
Please find more information here.
Nataf Fajgenbaum & Associés, at our clients' service.
Created in 1989, Nataf Fajgenbaum & Associés was born from the merger of lawyers working in the fields of Intellectual Property Law, Corporate Law and Employment Law. It now brings together lawyers with a very high level of expertise in these areas.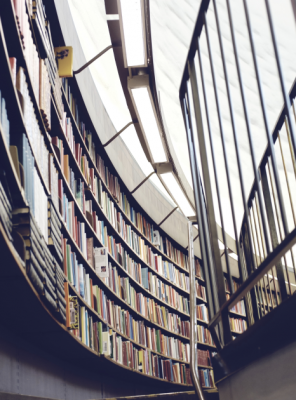 Our Expertise
Nataf Fajgenbaum & Associés enjoys an excellent reputation in Intellectual Property Law, Competition and Distribution Law, Corporate Law, Sports Law and Employment Law.
A high level of legal expertise combined with strong judicial experience.
More than thirty years of daily practice in civil, commercial, administrative and regulatory proceedings, enable Nataf Fajgenbaum & Associés to assist its clients in all aspects of their business, from operational risk analysis to resolving pre-litigation and litigation.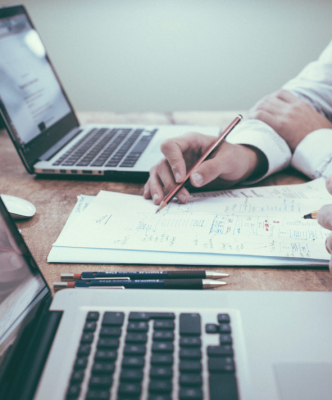 our team
Nataf Fajgenbaum & Associés' resourceful and collaborative team is made up of professionals who are not only specialists in the given area of law but who also understand their clients' businesses. They put this knowledge and understanding to work every day to advise, assist and defend their clients.
Our latest news
Décret n° 2020-435 du 16 avril 2020 portant mesures d'urgence en matière d'activité partielle (article 1 I. 5°)
Specific measures taken by EUIPO and WIPO.
In the context of the health emergency and in response to the outbreak of Covid-19, the French Government adopted on March 25, 2020 an ordinance "relating to the extension of deadlines expired during the period of health emergency and to the adaptation of the procedures during this period".