NFALAW offers its clients personalized service with high added value, adapted to their business and their specific needs.
NFALAW at our clients' service.
Created in 1989, NFALAW brings together lawyers with a very high level of expertise in the fields of Intellectual Property Law, Sports Law, Competition Law, Consumer Law and Distribution Law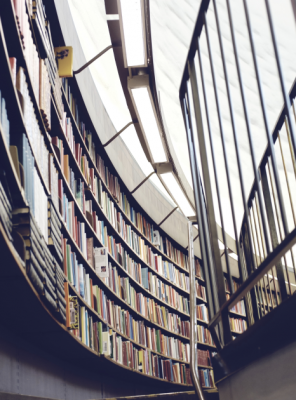 Our Expertise
NFALAW enjoys an excellent reputation in Intellectual Property Law, Competition and Distribution Law, Corporate Law, Sports Law and Employment Law.
A high level of legal expertise combined with strong judicial experience.
More than thirty years of daily practice in civil, commercial, administrative and regulatory proceedings, enable NFALAW to assist its clients in all aspects of their business, from operational risk analysis to resolving pre-litigation and litigation.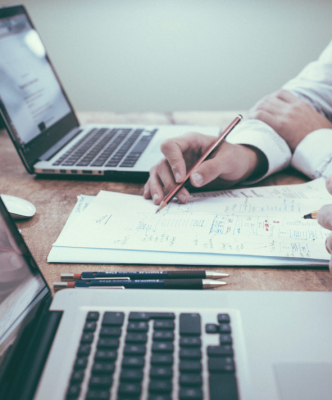 our team
NFALAW's resourceful and collaborative team is made up of professionals who are not only specialists in the given area of law but who also understand their clients' businesses. They put this knowledge and understanding to work every day to advise, assist and defend their clients.
Our latest news
La presse se fait quotidiennement l'écho de créations artistiques réalisées par des intelligences artificielles (IA) génératives. Tous les secteurs – écrit, art graphique, musique – sont concernés : ChatGPT pourrait presque rédiger ce billet, une œuvre d'art générée MidJourney a remporté le 1er prix à la Colorado State Fair en août…
La clause de réparation est connue du droit français. Introduite à la faveur de la loi « Climat et résilience » (loi n° 2021-1104 du 22 août 2021 « portant lutte contre le dérèglement climatique et renforcement de la résilience face à ses effets »), elle vise à libéraliser le marché des pièces détachées des…
L'exploitant d'une place de marché en ligne est-il susceptible d'être considéré comme faisant lui-même usage d'un signe identique à une marque de l'Union européenne d'autrui pour des produits identiques à ceux pour lesquels cette marque est enregistrée, lorsque des vendeurs tiers proposent à la vente de tels produits revêtus de…