NFALAW offers its clients personalized service with high added value, adapted to their business and their specific needs.
NFALAW at our clients' service.
Created in 1989, NFALAW brings together lawyers with a very high level of expertise in the fields of Intellectual Property Law, Sports Law, Competition Law, Consumer Law and Distribution Law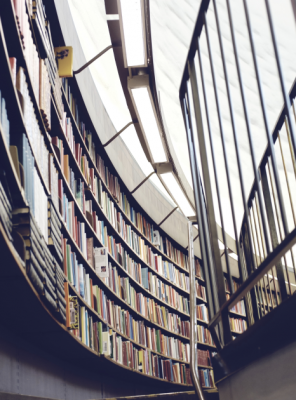 Our Expertise
NFALAW enjoys an excellent reputation in Intellectual Property Law, Competition and Distribution Law, Corporate Law, Sports Law and Employment Law.
A high level of legal expertise combined with strong judicial experience.
More than thirty years of daily practice in civil, commercial, administrative and regulatory proceedings, enable NFALAW to assist its clients in all aspects of their business, from operational risk analysis to resolving pre-litigation and litigation.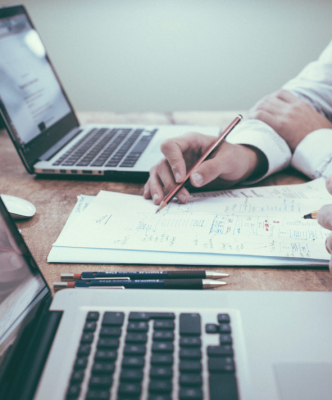 our team
NFALAW's resourceful and collaborative team is made up of professionals who are not only specialists in the given area of law but who also understand their clients' businesses. They put this knowledge and understanding to work every day to advise, assist and defend their clients.
Our latest news
Lexbase – Hebdo Edition Affaires n°699 – Décembre 2021
Marché de l'art : la simple mention « REPRODUCTION » sur une œuvre contrefaisante est-elle suffisante, voire opportune ?
La Lettre du Sport – N°1110 – 10 décembre 2021
Contrefaçon : intervention de Fabienne Fajgenbaum et Thibault Lachacinski concernant la récente condamnation de la FIFA relative au spray traceur de lignes blanches.
L'Officiel juridique du Sport – n°167 – Décembre 2021
Les albums Panini au cœur d'une guerre du droit à l'image.