Nataf Fajgenbaum & Associés offers its clients personalized service with high added value, adapted to their business and their specific needs.
Nataf Fajgenbaum & Associés, at our clients' service.
Created in 1989, Nataf Fajgenbaum & Associés was born from the merger of lawyers working in the fields of Intellectual Property Law, Corporate Law and Employment Law. It now brings together lawyers with a very high level of expertise in these areas.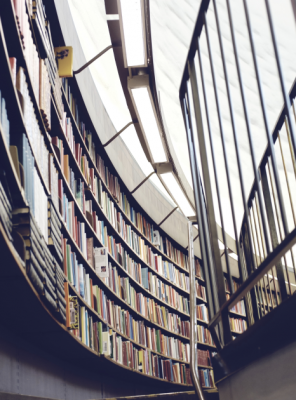 Our Expertise
Nataf Fajgenbaum & Associés enjoys an excellent reputation in Intellectual Property Law, Competition and Distribution Law, Corporate Law, Sports Law and Employment Law.
A high level of legal expertise combined with strong judicial experience.
More than thirty years of daily practice in civil, commercial, administrative and regulatory proceedings, enable Nataf Fajgenbaum & Associés to assist its clients in all aspects of their business, from operational risk analysis to resolving pre-litigation and litigation.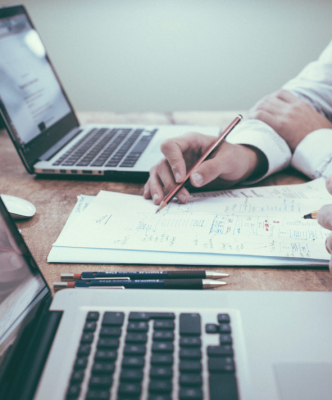 our team
Nataf Fajgenbaum & Associés' resourceful and collaborative team is made up of professionals who are not only specialists in the given area of law but who also understand their clients' businesses. They put this knowledge and understanding to work every day to advise, assist and defend their clients.
Our latest news
Echec et mat pour le site pirate des championnats du monde
Une décision historique pour l'organisateur des championnats du monde d'échecs rendue par le Tribunal judiciaire de Paris.
Le Figaro – Football : un modèle économique sévèrement taclé
Retrouvez l'analyse de Jacques Nataf, associé du cabinet NF&A spécialisé en droit du sport.
Point sur l'ordonnance n°2020-538 du 7 mai 2020 et ses conséquences pour les organisateurs de manifestations sportives et exploitants d'établissements d'activités physiques et sportives.